ORBIS CONSTRUCTIONS
With a passion for Australian architecture we at Orbis Constructions team love what we do.
We live and breathe building, design and innovation and we love to challenge the norm in our industry; it's what gets us up in the morning and what we think about at night. We place your business and personal values at the forefront of our mind, our end goal is the same as yours. We build to a vision that has been created by collaborating with designers, builders, clients and modern innovators.
With years experience in the industry we have perfected the process to enable each project to have a fully customized approach. Engaging with our clients each and every step of the way with clear means of communication and feedback to ensure problems are avoided and issues are resolved.
RESULTS
With a history of making a statement in Melbourne's most prestigious blue chip suburbs our team is skilled in creating developments that deliver for the new age business and modern style. Properties with traditional comforts and life's luxuries that are designed to be utilised to the fullest extent.
MODERN ENVIRONS
We integrate the latest technology and embrace environmentally conscious solutions to create homes and projects that are enabled for the future. Builds that are smart, practical and efficient to create a living experience designed for tomorrow that is available today.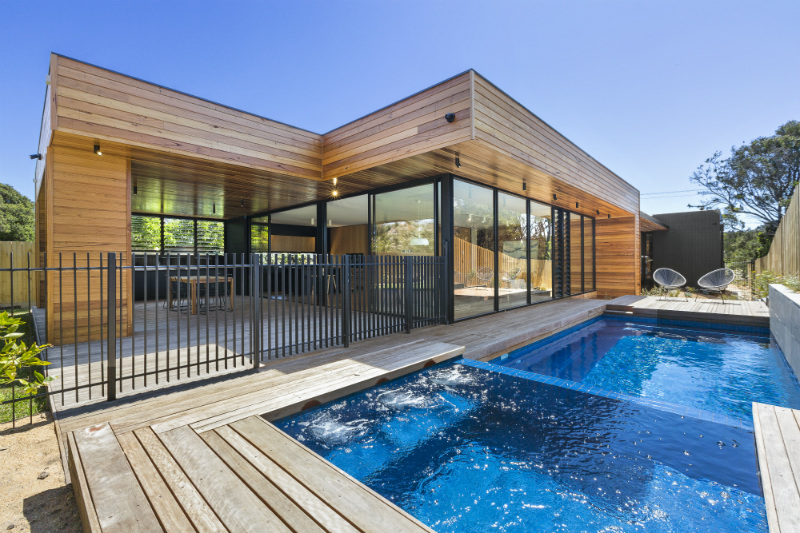 EXPERIENCE
At Orbis Constructions we pride ourselves on the history we have created within the Melbourne property market and strive to deliver a service that drives innovation in expertise and design.